Art: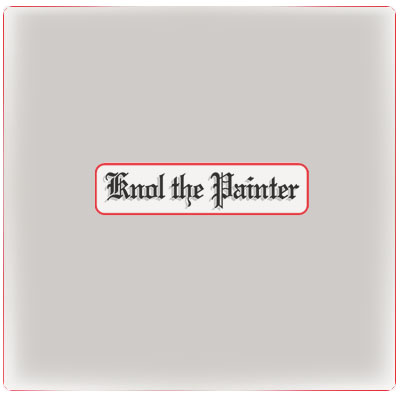 Links to additional artwork by talented employees:

Murals:


Mural painting for foyer of house on Cambridge SE in East Grand Rapids
In May of 2000, Mr. Knol painted two watercolor murals of Bosphorus sea coast scenes from the 1800's.
This customer was very interested in the Ottoman Empire. Based on a woodcut of ships in the Bosphorus Bay, and of current photographs of the geography of the area, these two water colors are painted on wall spaces of approximately 2' x 9'. We also glazed over the painting on the wall to make them look aged. Painted directly on the plaster by John Knol in May of 2000.

Trompe L'oeil vestibule in house on Cambridge SE in East Grand Rapids